Creator Networking: Where Creators Connect

Creator Networking Membership

Are you tired of scrolling through endless tutorials and still feeling unsure about how to grow your online business?


The Creator Networking Membership, gives you access to experienced coaches who will help you navigate the ever-changing world online entrepreneurship. Whether you're just starting out or looking to take your online presence to the next level, our coaches have the expertise to guide you every step of the way.


Our coaching sessions cover a wide range of topics, including content creation, engagement strategies, monetization methods, and paid ads. You'll learn how to effectively use platforms like Linkedin, TikTok, and YouTube to reach your target audience and grow your business.


Not only will you receive expert coaching, but you'll also be part of a supportive community of like-minded creative entrepreneurs.


Don't waste any more time trying to figure it out on your own. With the Creator Networking Membership, you'll have all the tools and resources you need to build a successful online business. Join today and start seeing results!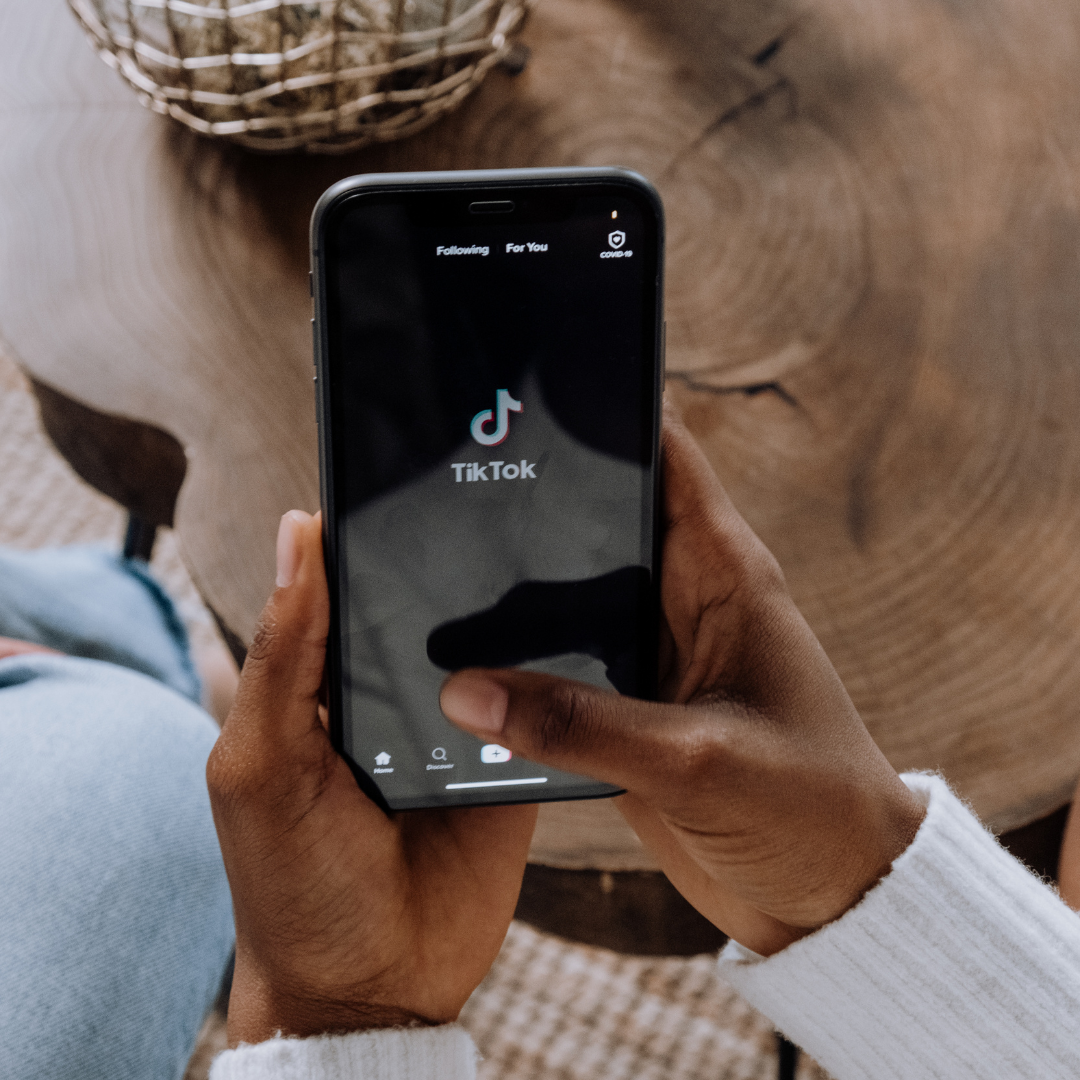 Getting Started

The Creator Networking Membership offers a comprehensive guide to establishing your own Online Creator Business. You will have the exclusive opportunity to engage in a private 2-Hour Onboarding Call with Alex Hitt, where each step will be thoroughly explained and discussed in detail.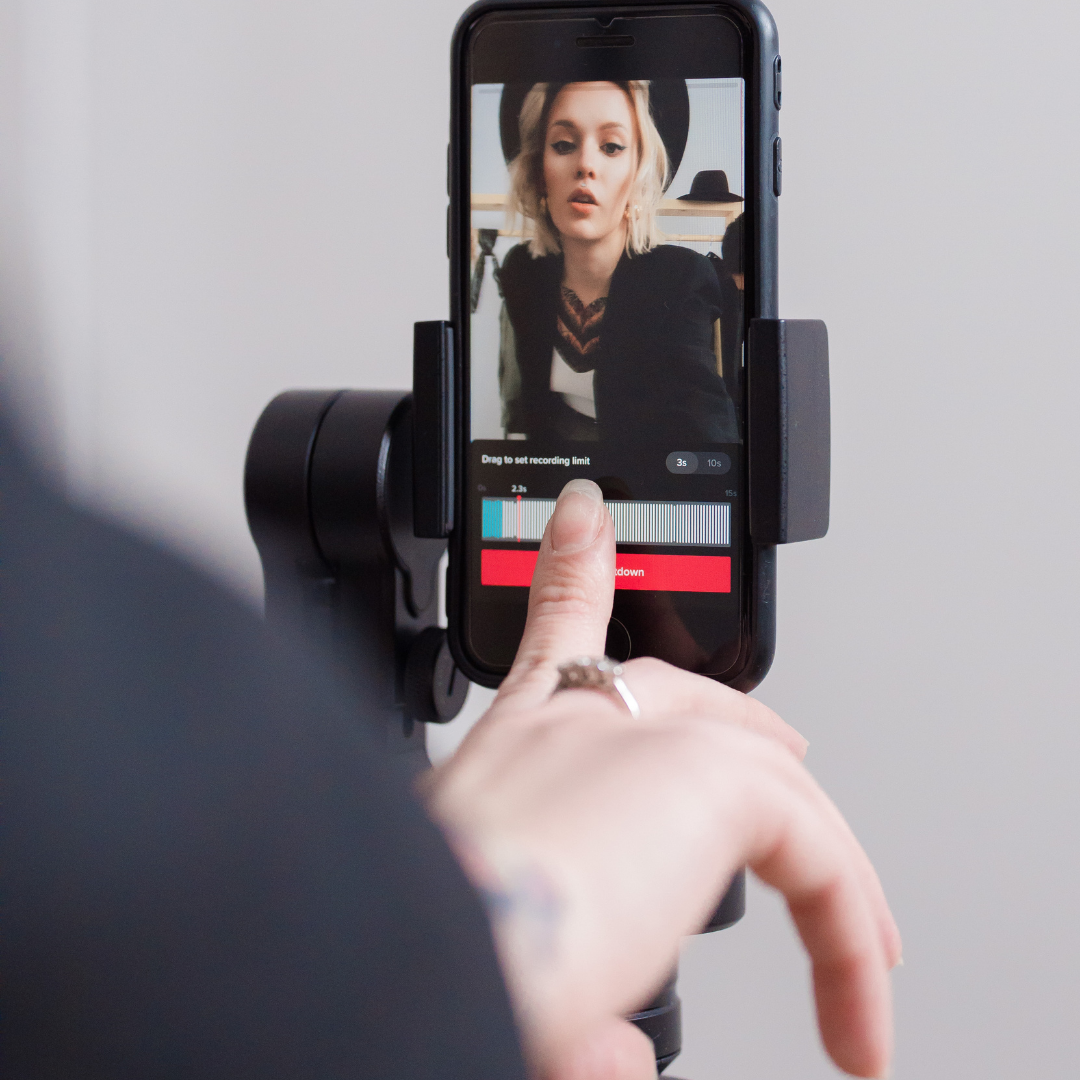 Get Paid

After you create your business plan, we will walk you through different monetization strategies and techniques you'll need to grow your online business. A combination of courses, coaching, and community support are available to guide you along your journey.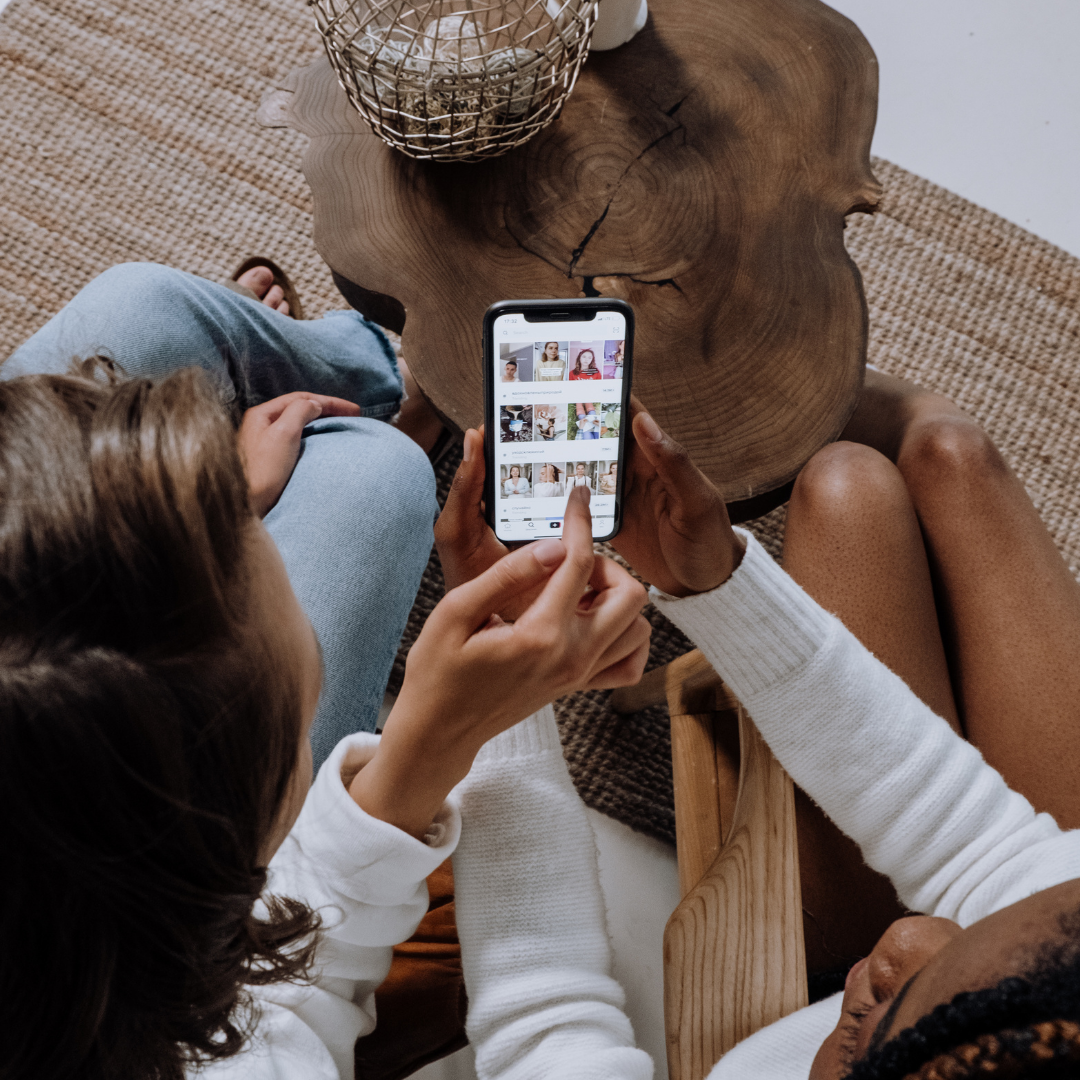 Grow Together

Access to LIVE Zoom Coaching Weekly and Creator Networking. Get assistance from high level instructors, and collaborate with other Members of the Creator Networking Community. Never be lost or confused, let high level experts guide you on your way!







Check your inbox to confirm your subscription