Learn the
Simple TikTok System that Saves Time and Generates Consistent Results
New Free Training Reveals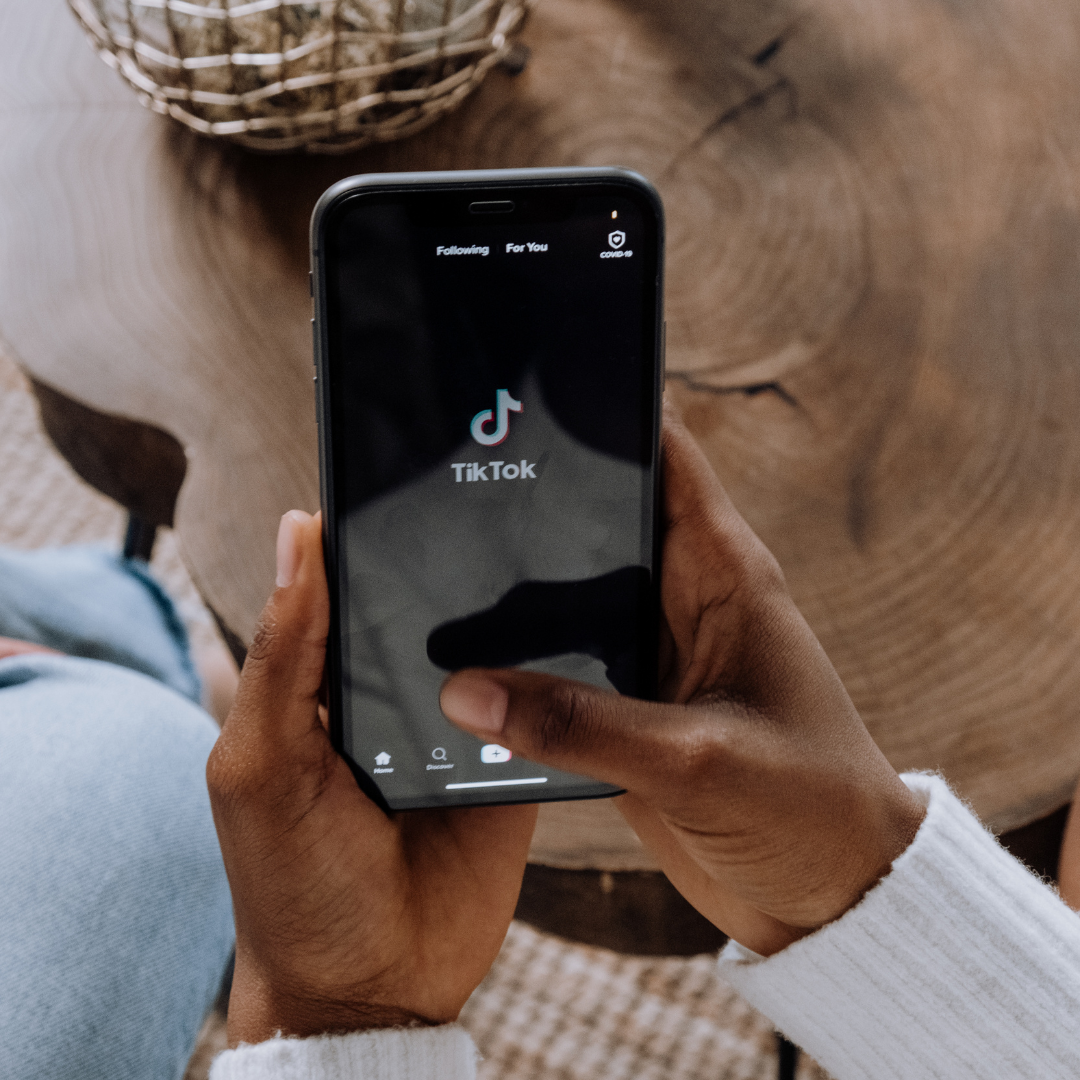 Getting Started

This Group will give step by step instructions on how to create the perfect TikTok account for your business. These first initial steps are incredibly important, so each step is carefully explained in detail in a private 1-Hour Onboarding Call with the Alex Hitt.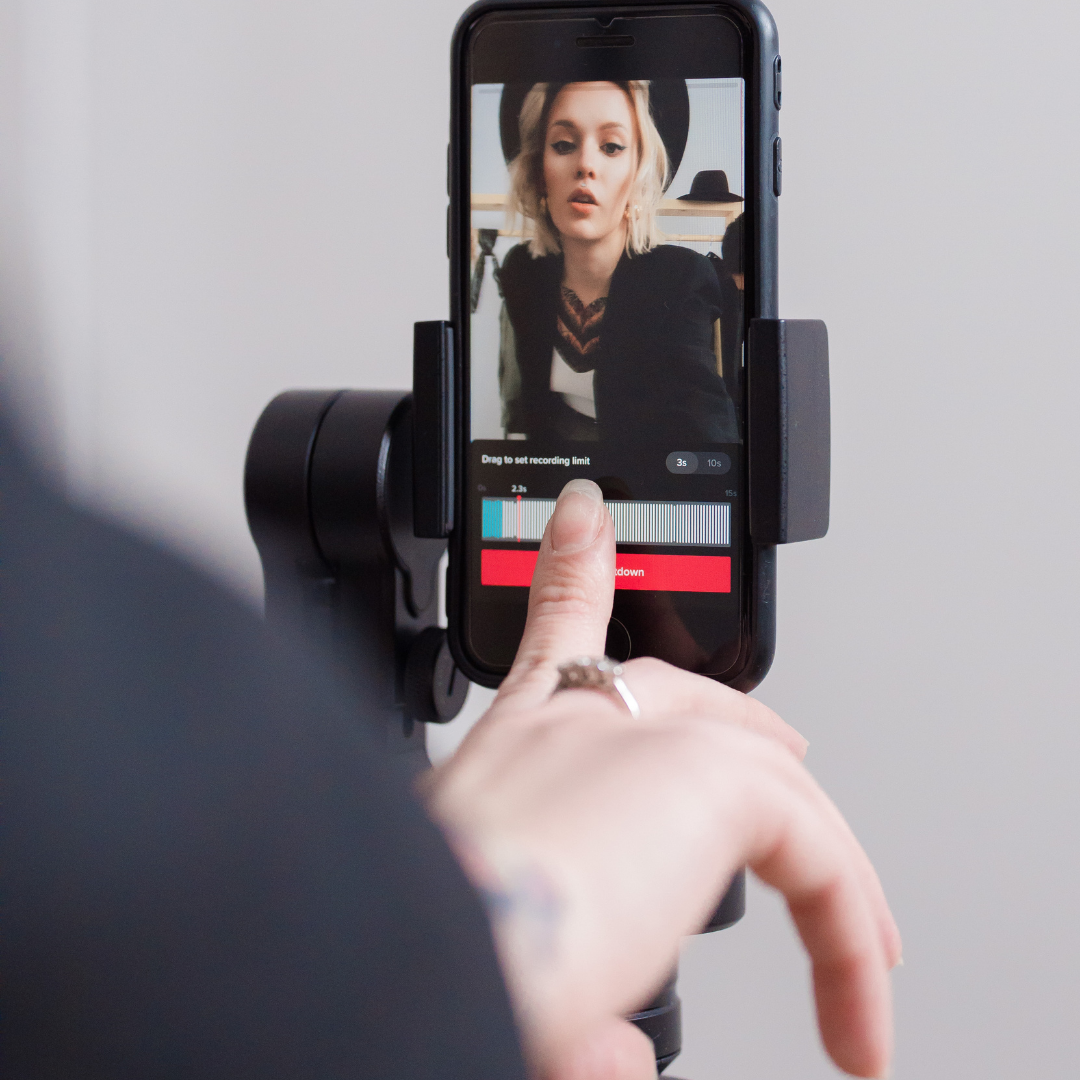 Get Views

After you create your account, this Program will walk you through a wide variety of video creation methods. Learn how to make your own High Performing Short Form Videos with detailed "click by click" directions. Get taught by live instructors or watch from a library of recorded tutorials.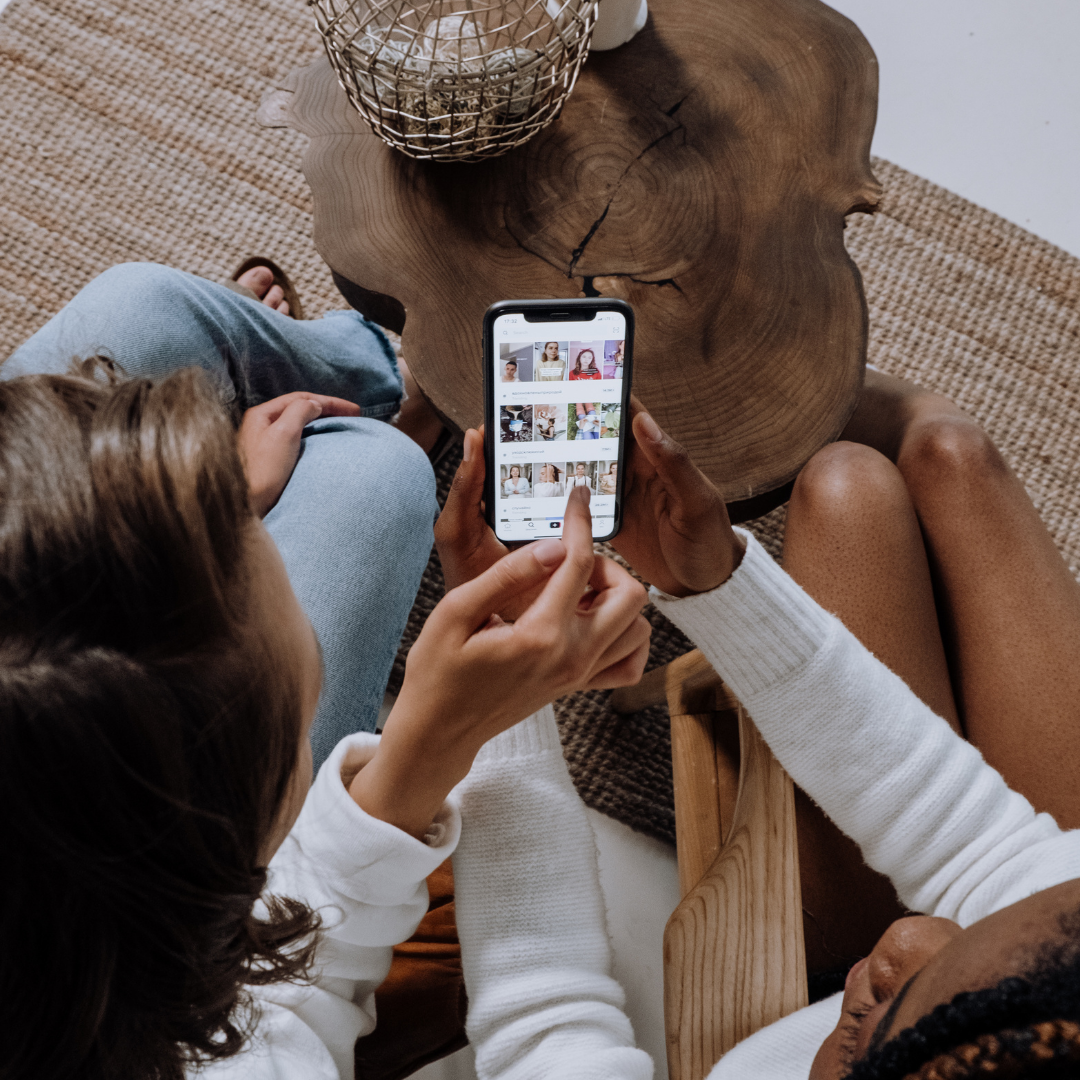 Grow Together

Get Access to LIVE Zoom Coaching Everyday, 365 Days a Year. You can ask questions directly to the instructors, collaborate with other Members in the group, any day you'd like. All Trainings are recorded, time stamped and are made available for playback. Never be lost or confused, get help everyday!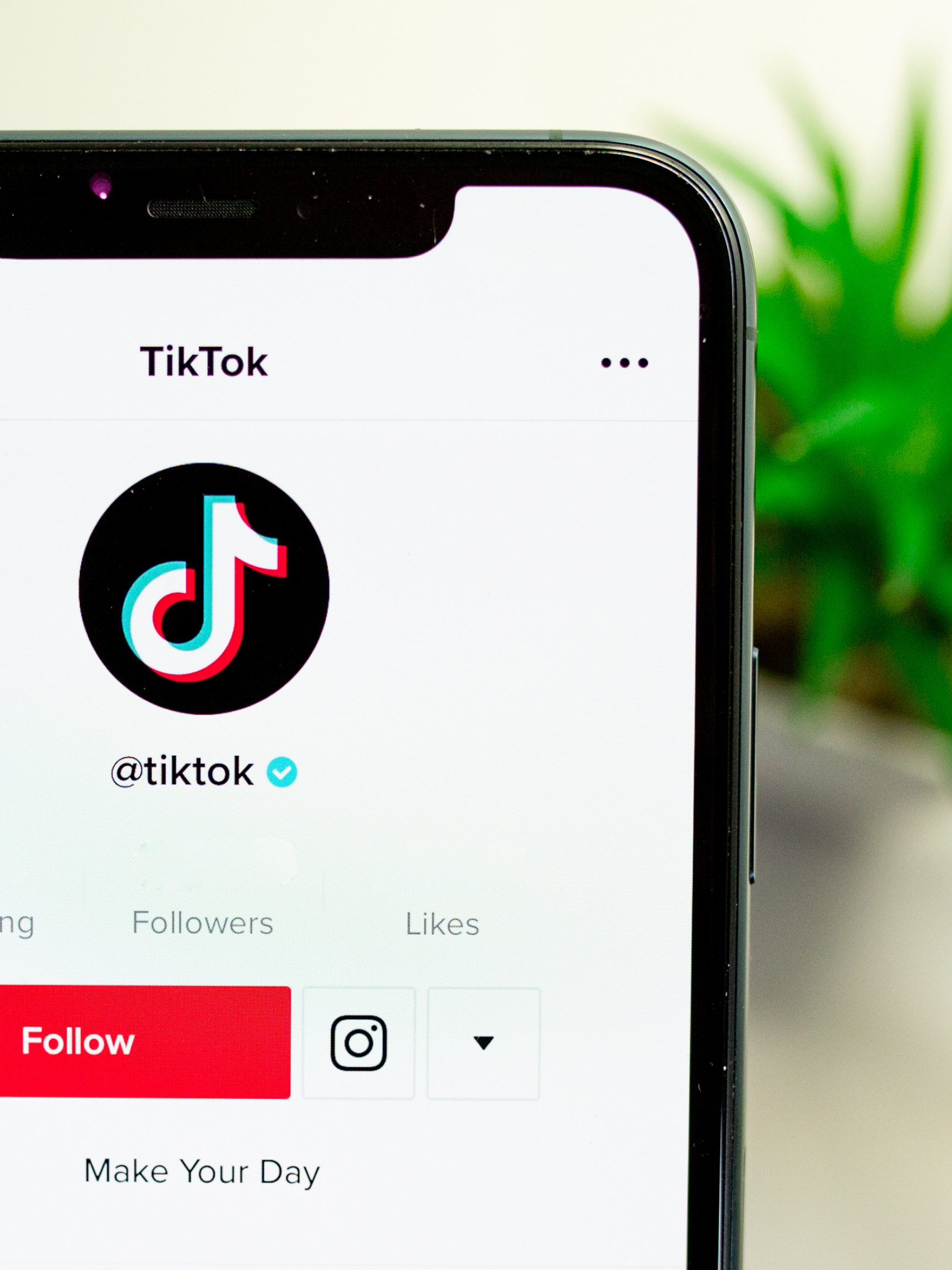 TikTok for Business Group Membership


TikTok is the most downloaded app of 2020, 2021, and 2022. Yet, most businesses aren't using it to advertise. This leaves a huge opportunity for your business! Get the "first movers advantage" before everyone else catches on.

The TikTok for Business Group will kickstart your business on TikTok. Learn TikTok from A-Z through a combination of LIVE expert coaching everyday, detailed step-by-step courses, and a collaborative community.
Start as a total TikTok novice and become a TikTok Pro, who can create your own viral videos that generate real sales!
Included in this Membership is access to Daily Coaching Calls and Interactive Group Events. Every single day there is a 1 hour LIVE Zoom Coaching Call available to Members of this group. Each coaching call is recorded, and is accessible to watch later.
In these coaching calls you can ask specific questions, and get personal advice from the instructor. You can also meet and mastermind with other students enrolled in the course. By enrolling in this course you get access to a large community of other business owners all helping each other grow on TikTok.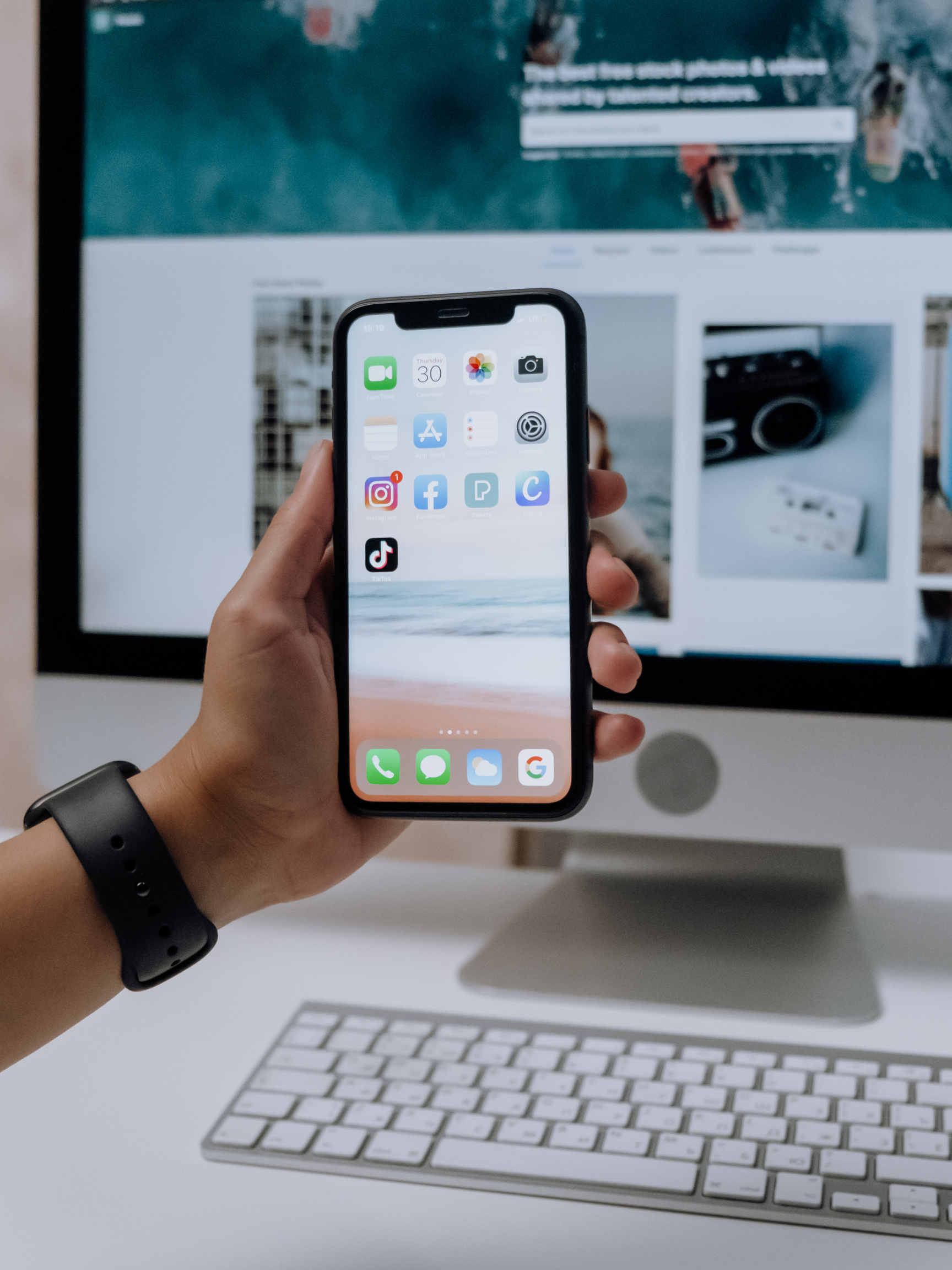 Check your inbox to confirm your subscription